Communities in Bloom
Howdy Maple Creek Communities in Bloomers! You can visit this page for Communities in Bloom updates or
like us on Facebook.
GARDEN TOUR
Sunday, July 25 from 2:00 PM until 5:00 PM
Here's what you need to do:
🍅 Call, e-mail, or stop in at the Visitor Centre to register at 114 Jasper Street | (306) 662-4005 | tourism@maplecreek.ca
🍄 On Sunday, July 25, head down to the Visitor Centre between 1:00 PM & 2:00 PM to pay your $5.00 participation fee and pick up a map of the yards featured in this year's tour.
🍅 After visiting all the yards on the tour, we recommend stopping in at Grotto Gardens to check out their beautiful floral displays and enjoy a cold drink or tasty treat.
PHOTOGRAPHY CONTEST 2021
Deadline: Tuesdsay, August 31, 2021
Show off your creative side for a chance to win! This year, the first and second place winning photographs will receive Maple Creek Chamber of Commerce gift certificates, valued at $30 and $20 respectively. Contest details are as follows:
: Images must be taken in Maple Creek or the Cypress Hills area
: Limit of FOUR image submissions per photographer
: High-resolutions can be emailed to the
Visitor Centre
before Tuesday, August 31, 2021
Judging will be completed by the Maple Creek in Bloom Steering Committee.
Visitor Centre Contact:
: (306) 662-4005
: tourism@maplecreek.ca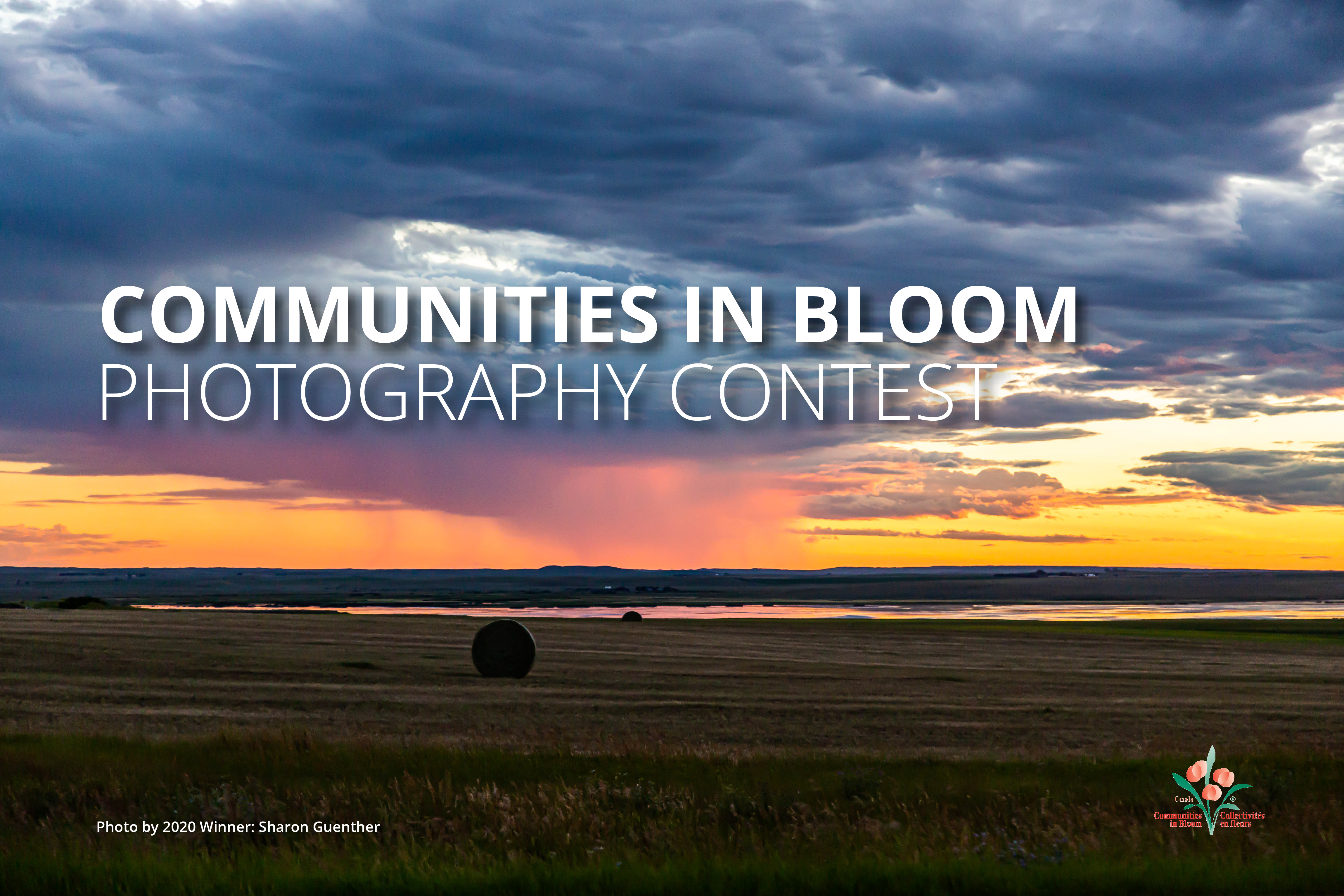 CiB Virtual Soiree 2021
Did you miss the LIVE CiB Virtual Soiree on Wednesday, January 27? No worries! The video is stil available to watch on our Facebook page, just click the link below:
For more information about Mark Cullen, click the link below to read an artile written by our own Nola Sanderson, owner of Kelli Dee Floral
Mark Cullen: He is Coming to Maple Creek! by Nola Sanderson
CiB Circle of Excellence 2019
The Maple Creek Communities in Bloom won 5 blooms - Bronze rating in the 2019 CiB Circle of Excellence with Landscape Integration and Outstanding Achievement Award for Community Involvement!! Thank you everyone who worked so hard this past year to make Maple Creek a more appealing place to visit, to live and to do business!!
Read Media Release. Download 2019 Judges Evaluation & Comments.